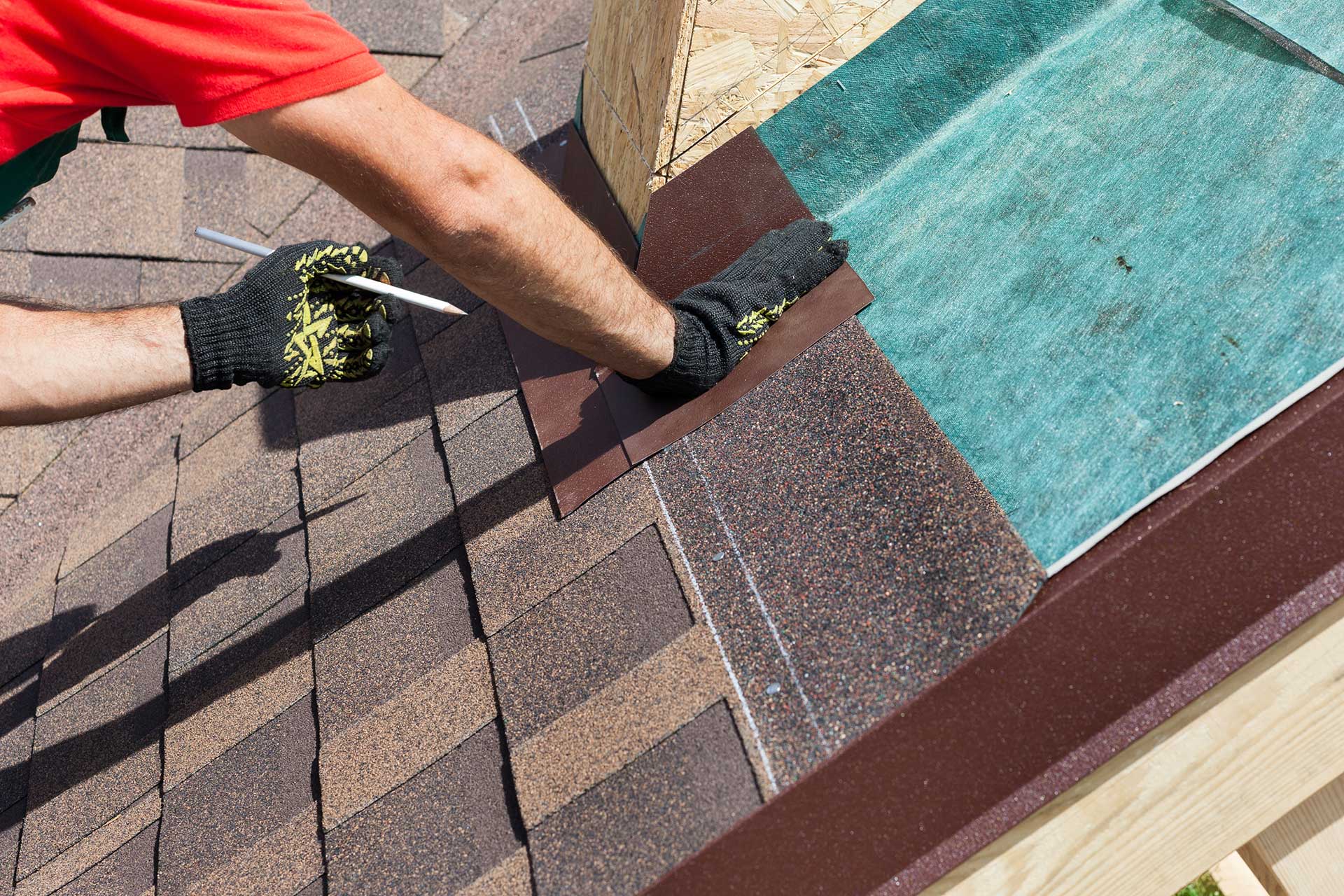 ROOFING
When it comes to residential roofing, there's no job too big or too small for us.
Here are some of the styles and materials we work with:
Architectural Asphalt Shingles
Metal Roofing
Rubber Roofing
Slate/Tile
We believe in equipping our professional roofers with the skills and tools they need to serve our customers. That's why we continuously train our staff on the latest techniques and materials in the roofing industry.
Our experienced roofers can complete most jobs within 1-3 days of starting.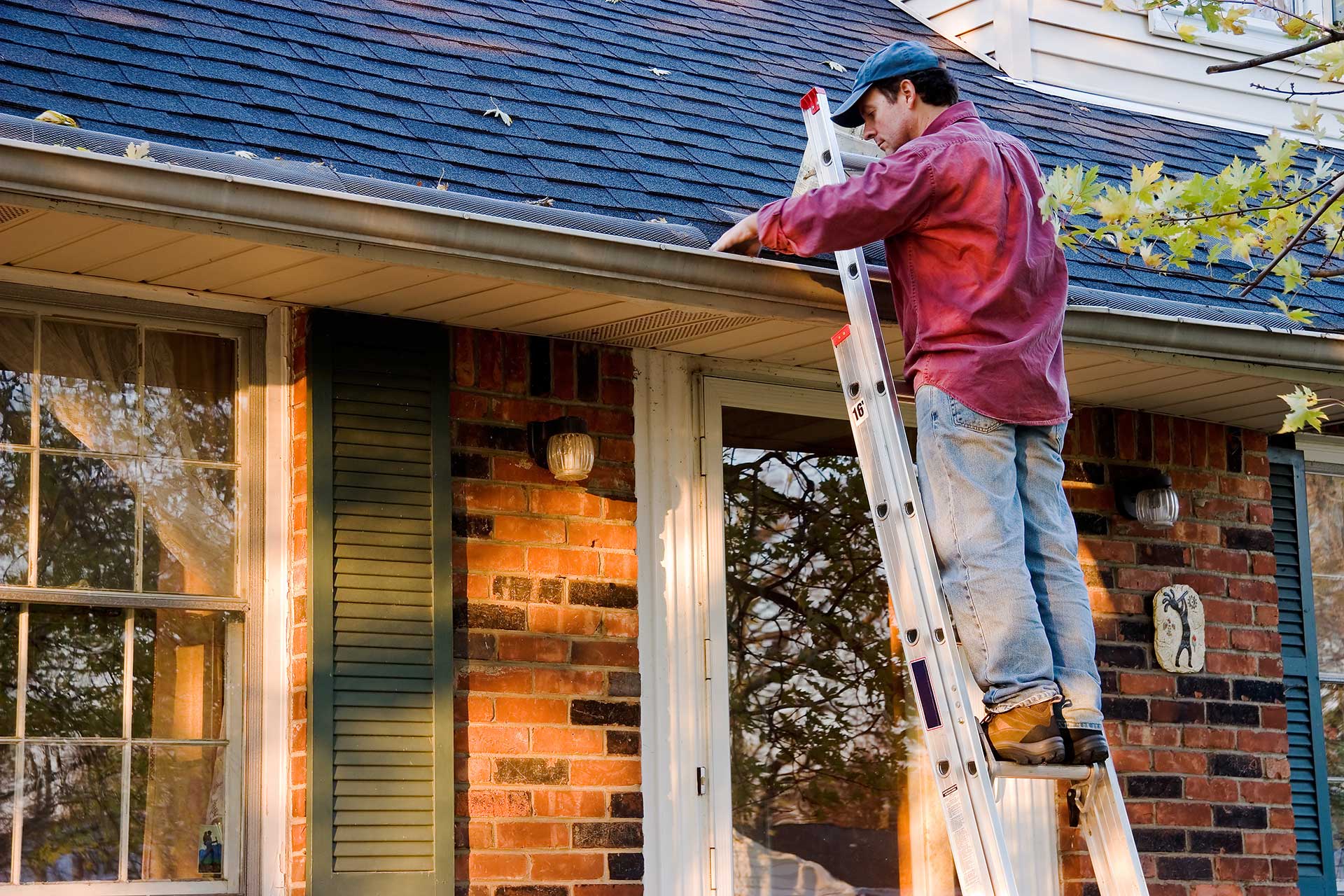 GUTTERS
A fancy new roof won't last long without a working gutter system. Without reliable water drainage, shingles will break down and blow away over time. Even worse, poorly displaced water run-off will eventually lead to costly interior, foundational, and structural issues.
That's why we take gutter installation seriously, working with only the highest quality materials to install gutters that never leak and always take water where you want it to go.
In addition to seamless or standard 5- and 6-inch gutters, we offer maintenance free gutter guards that will:
Keep your gutters from getting clogged
Prevent damage from overflows and seepage
Save you hours on the ladder cleaning out old gutters
Read more about our gutter and gutter protection services here.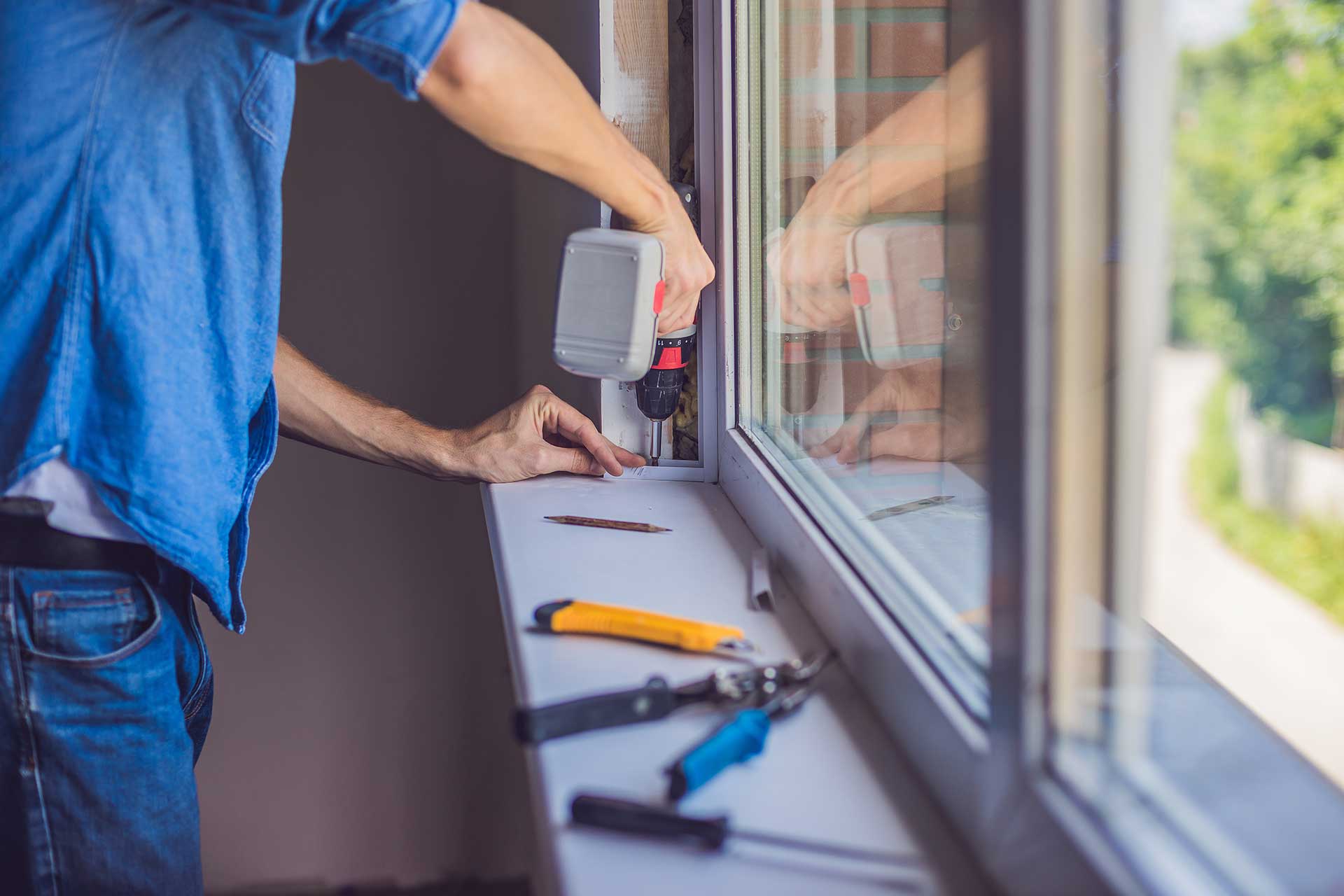 WINDOWS
Does your bedroom feel draftier than it once did? Have you noticed unsightly fogging and etching in one or more of your double-pained windows? Are you tired of paying out the ears as your precious heat and air seep out of poorly insulated windows?
We understand your plight, and we're here to help. According to the U.S. Department of energy, up to 30% of a home's energy will escape through poorly insulated windows and doors. You might as well be opening your windows and throwing dollar bills outside!
Our window installation pros know how to identify problem areas and will help you decide how to repair and whether to replace problem windows in your home with new energy-efficient products in a variety of materials (wood, fiberglass, and vinyl).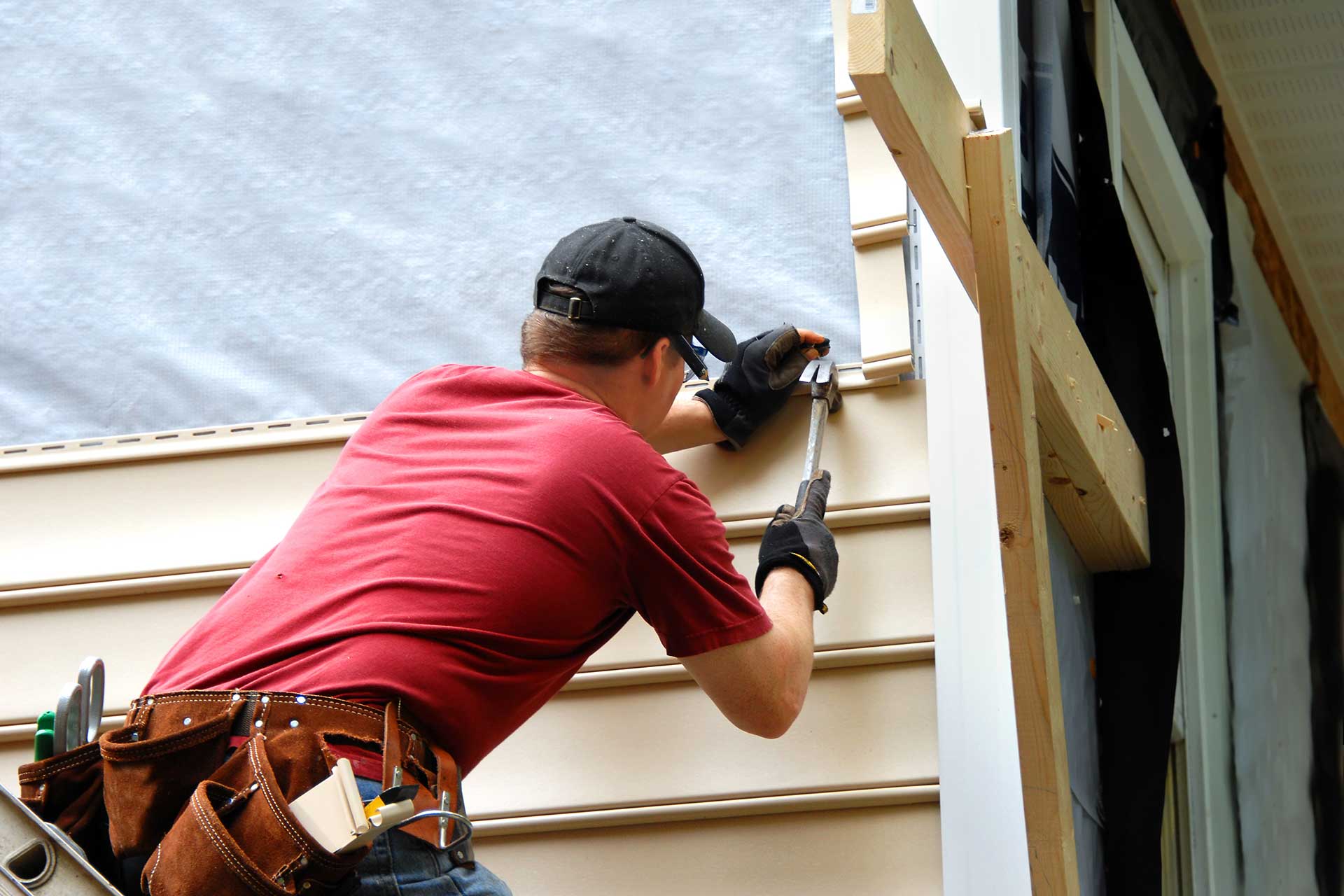 SIDING
Are you tired of looking at your old, cracked vinyl siding? Have you gotten sick of scraping and repainting your wood siding yet? Or, are you just ready for something new?
Our siding experts are ready to help you understand what your options are and how to transform your exterior without draining your bank account.

"Great company, and a great group of guys!! I had a great experience over all! I would highly recommend them!"
Craig A. Spencer